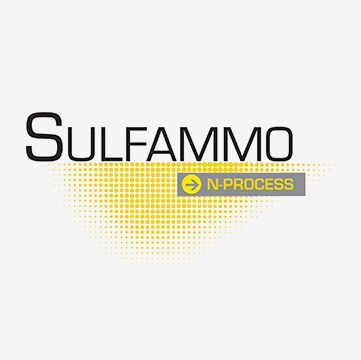 Product Description
Sulfammo is a nitrogen rich composite fertilizer with our patented N-Pro Complex. The precise combination of nitrogen, calcium, sulfur, and magnesium act in synergy to improve crop protein production. Higher nitrogen efficiency is obtained through a hardened matrix that slows the release of nitrogen to the soil. Sulfammo can be used as the sole nitrogen source or blended with other granular fertilizers.
Key Benefits
Organo-calcium matrix changes how quickly the fertilizer granules break down to stabilize and reduce nitrogen loss
Calcimer provides labile calcium to improve soil structure and promote microbial activity
Formulated with the patented N-Pro Complex
Application
Common rates are between 50 and 200 lbs/ac. Research has shown economical blending of Sulfammo up to 50% of the nitrogen source for an efficient combination of quick and slow-release nitrogen sources.
Please refer to soil tests or the advice of a Timac Agro USA sales representative for specific recommendations.
Packaging Size
50 lb bag
1,333 lb super sack
Download the product Brochure, Label and SDS here: