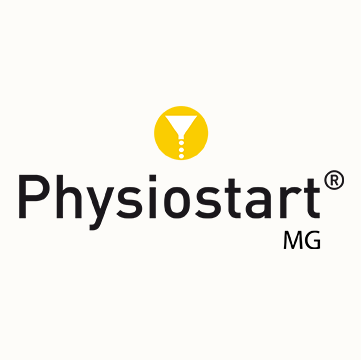 Physiostart is a 70 SGN, homogenized starter fertilizer proven to provide critical nutrients, labile calcium and is formulated with our patented Physio+ Complex. The granular product supplies key nutrition in the forms of nitrogen, phosphorous, calcium, sulfur, and zinc. Physiostart works well on row crops (insecticide boxes or in grain drills), specialty crops, or on turfgrass.
Key Benefits
8-28-0, 9% Ca, 9% S, 2% Zn
Delivers critical nutrients for crop establishment
Formulated with our patented Physio+ Complex
Application
8-40 lbs/ac. Please calibrate planters.
Please refer to soil tests and the advice of your Timac Agro sales representative for specific recommendations.
Packaging Size
50 lb bag
1,333 lb super sack
Download the product Brochure, Label and SDS here: