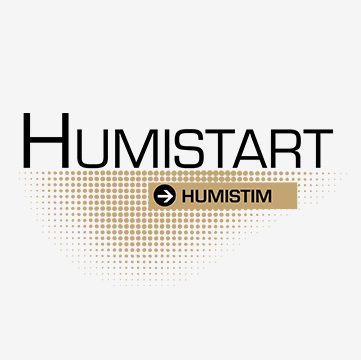 Product Description
Humistart® is a soil conditioner proven to increase microbial activity, provide labile calcium, and improve breakdown of manure and (or) stubble into plant available nutrients. As a homogeneous granule, it supplies several key nutrients, such as nitrogen, calcium, sulfur, magnesium, and trace amounts of boron, iron, and zinc. Humistart® works well on manured fields, orchards, vineyards, vegetables, fruits, and in both no-till and conventional tillage. It can be used alone or blended with other granular fertilizers.
Key Benefits
Calcimer provides labile calcium that helps improve soil structure and feeds the crop
Delivers other critical micronutrients in a homogeneous granule
Humistim complex (our patented soil amendment) increases microbial breakdown of stubble or manure into plant-available nutrients
Application
Broad acre application in no-till or manured fields will often call for 100 to 200 lbs/ac. Tree fruit and vegetable production will normally require 200 to 400 lbs/ac to more intensively increase soluble calcium. Humistart® can be blended with fertilizers or applied alone. Please refer to soil tests and the advice of your TIMAC AGRO sales representative for specific recommendations.
Packaging Size
50 lb bag
1,333 lb super sack
Download the product Brochure, Label and SDS here: